ABOUT US
GLD is a manufacturer specializing in packaging production
Our factory covers nearly 10,000square meters, with an excellent team composed of plenty skilled workers and experienced management. We also have a lot of permanent proficient handicraftsman focusing on the hand-made details of the high-end products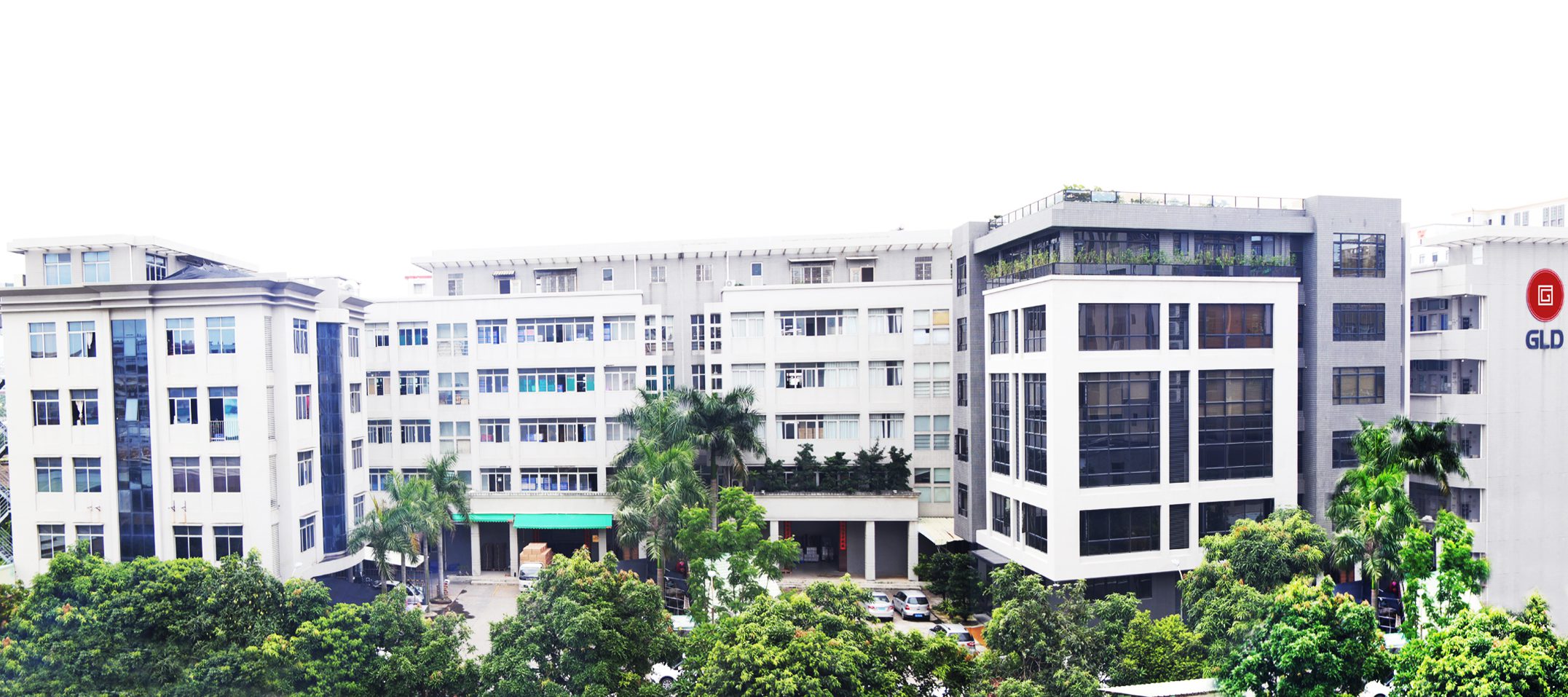 We have our own product testing room called GLD Lab. GLD Lab is equipped with testing chamber for aging and climatic test to ensure product quality before mass production. Transportation test is conducted by simulation transit machine to guarantee a safe pack of every product.
Advanced Technology
Enjoy the advanced Artificial Intelligence Technology Application
Our factory is equipped with advanced dry and disinfection packing line, anti-mildew system, the artificial intelligence machine and numerous cutting-edge sophisticated automated technology equipment. With a dehumidification equipment and UV tunnel on assembling line, products is well dry free from mould.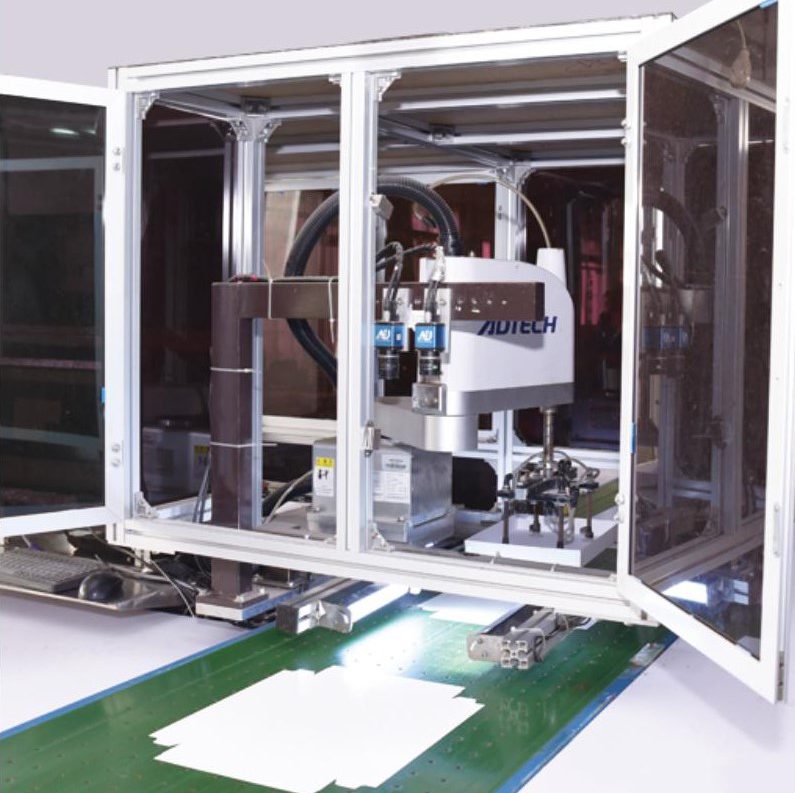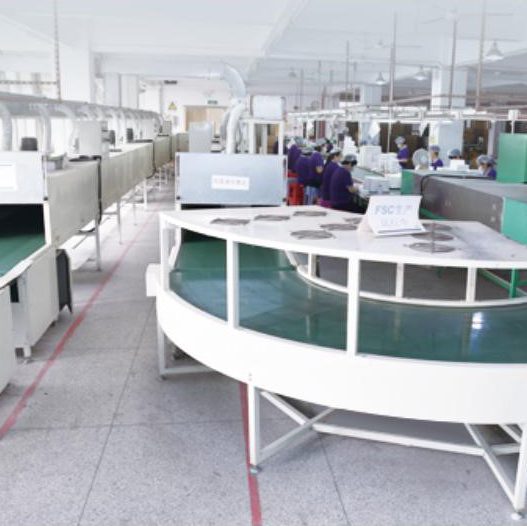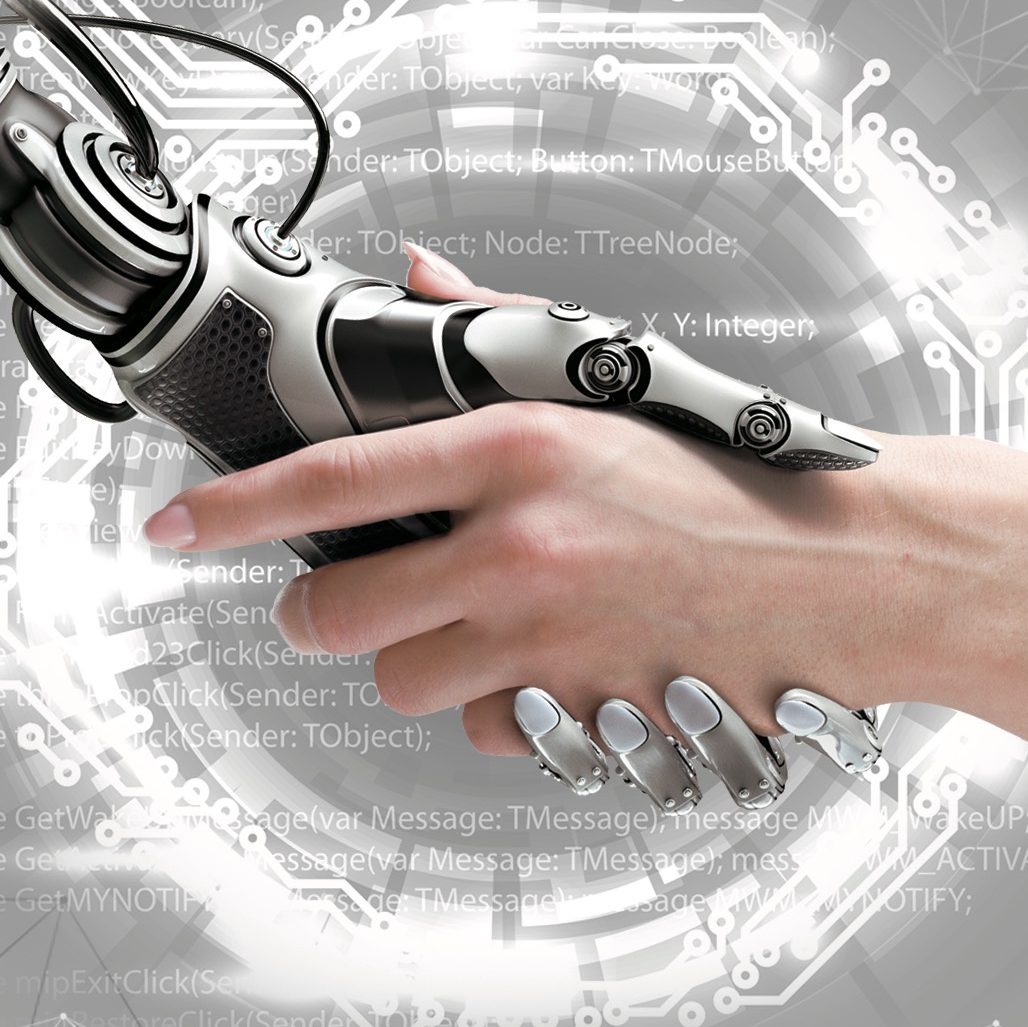 Manufacturing Environment
Modern workshopwith quality assurance
GLD Office
Modern Workingenvironment
Our Sale Market
Our Sales Markets is allocated as Europe 50 %, US 25 %, Asia 10% and 15 % for other regions. GLD provides the long-term service for many top brands, such as L'OREAL Group, Gucci, Calvin Klein, Burberry etc. Australian office was settled in Mar 2019 and focus on servicing our Australian clients.